32 Normandy Drive, Westfield
Custom Home Renovation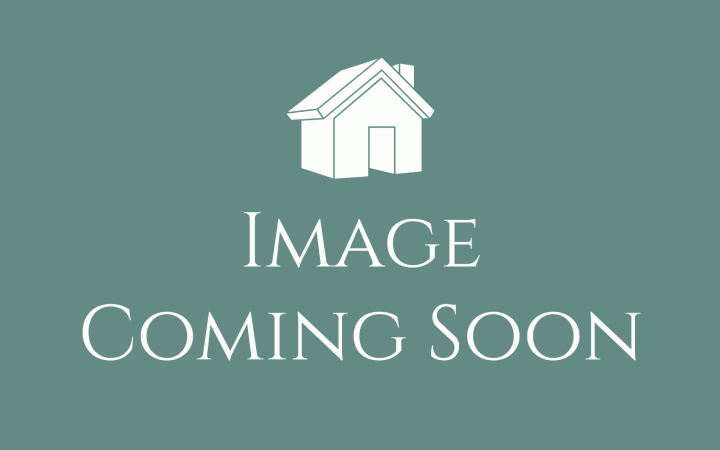 We are gut renovating this Westfield home to bring it up to date and give it a more family friendly open floor plan and modern feel.
Click on any image below to explore this home—or scroll down for a description of the exterior, interior and finishing details.
Ready to learn more or discuss your project? Contact us.